A bit about meeeeee!
I have been in the advertising industry for over 12 years and worked on a vast array of clients from chicken nuggets to sports cars, and on the odd occasion, chicken nuggets driving sports cars (don't ask). I started out as an Art Director but found myself obsessed with scripts and writing. After a few years I made the change to become a Copywriter and am now playing the role of Creative Director...
CLIO Awards | Direct - Post a Plate / →
Direct Mail - World Kitchen - Corelle Some golden news! Our DM 'post a plate' just picked up GOLD at the CLIO awards. Boom!
Watch
Cannes 2012 Finalist for DM. GOLD in CLIO award 2013 New York Festivals Finalist 2013 http://www.clioawards.com/catalog/2013/direct/entry.cfm?entryid=201308689&award=50&from=1&to=500&order=0&direction=1 Shortlisted in New York Festivals  Client: World Kitchen Product: Corelle unbreakable plates Creatie: Damian Sloane, Jessie Jordan
Watch
Glacéau vitaminwater low calorie TV Glacéau vitaminwater went low cal and asked us to tell the world about it. This was a hard one because we weren't allowed to say that our low calorie drinks will make you thinner, or more attractive, or really do anything at all.  Our idea? To show people that think they are extremely amazing and attractive, posting youtube clips telling people not to...
Watch
Glacéau vitaminwater 15 second TVC
Watch
Glacéau vitaminwater CINEMA 
Watch
Glacéau vitaminwater VIRAL Johan thinks if you drink Glacéau vitaminwater you're cheating to be as beautiful as he is.
Watch
Glacéau vitaminwater ONLINE Did you know Johan was a model?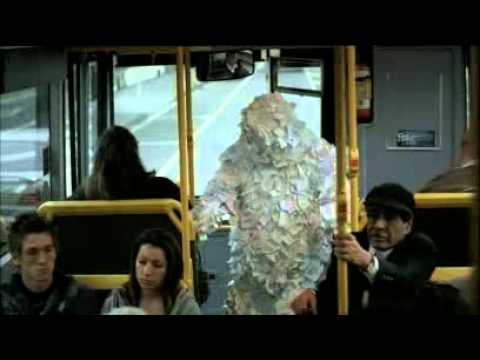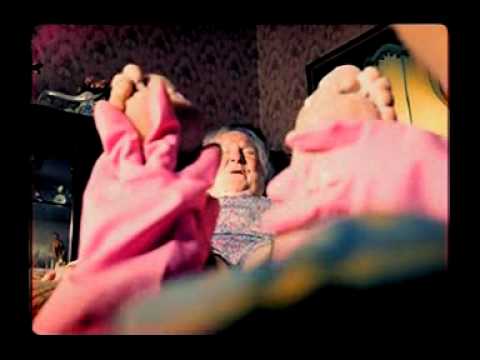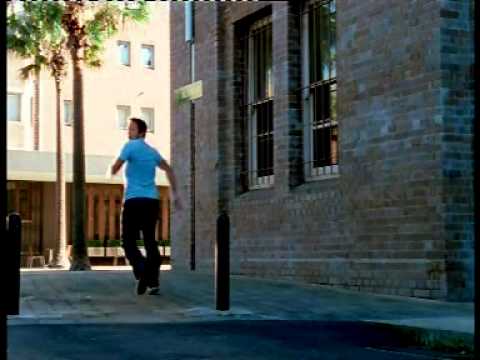 Watch
Regaine easy groom foam TVC  Copywriter & Art Director: Jessie Jordan Copywriter: Annika Johansson Agency: Clemenger BBDO Sydney
Watch
H2Go falvoured water.  The idea: Makes drinking water more enjoyable with a little fruit. Agency: Clemenger BBDO Sydney Copywriter: Annika Johansson Art Director: Jessie Jordan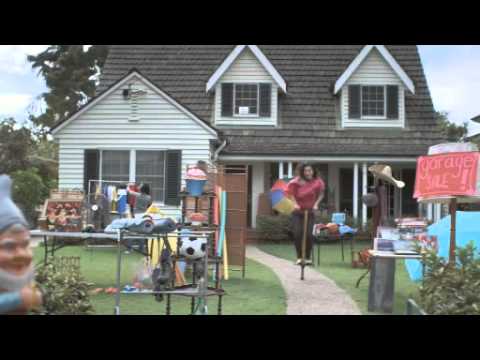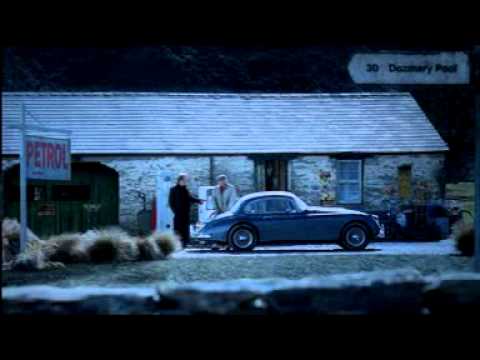 LG Sat Nav radio. Makes finding your way easier...
LG sat nav makes finding your way, easier. RADIO ...